The Open Web Application Security Project (OWASP) Los Angeles Chapter  teamed up with the Orange County, Inland Empire, San Diego, and San Francisco Bay Area chapters and brought you a highly successful Fifth Annual AppSec California. A big thanks to our planners, speakers, sponsors, volunteers, and attendees for all that you have done! Mark your calendars for AppSec California 2019: January 22-25!!!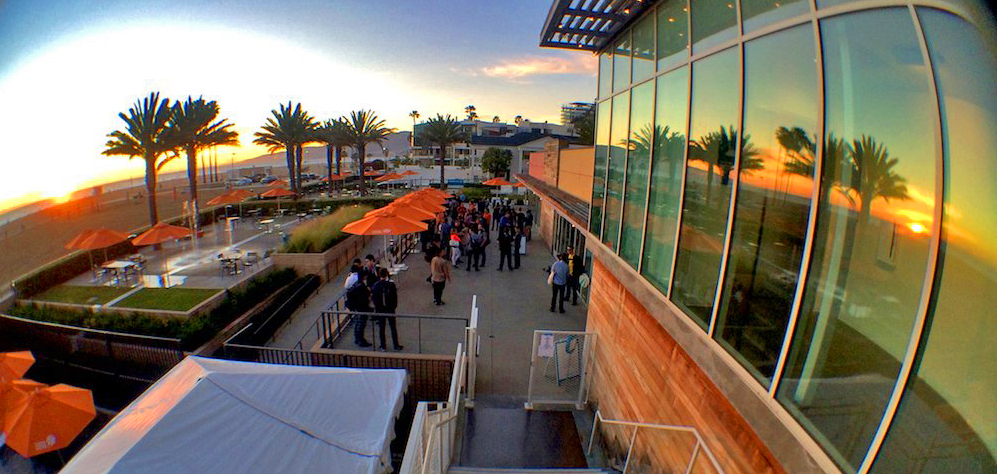 The event is a one of a kind experience for information security professionals, developers, pentesters, QA and testing professionals, as they gather at the beach from around the world to learn and share knowledge and experiences about secure systems and secure development methodologies.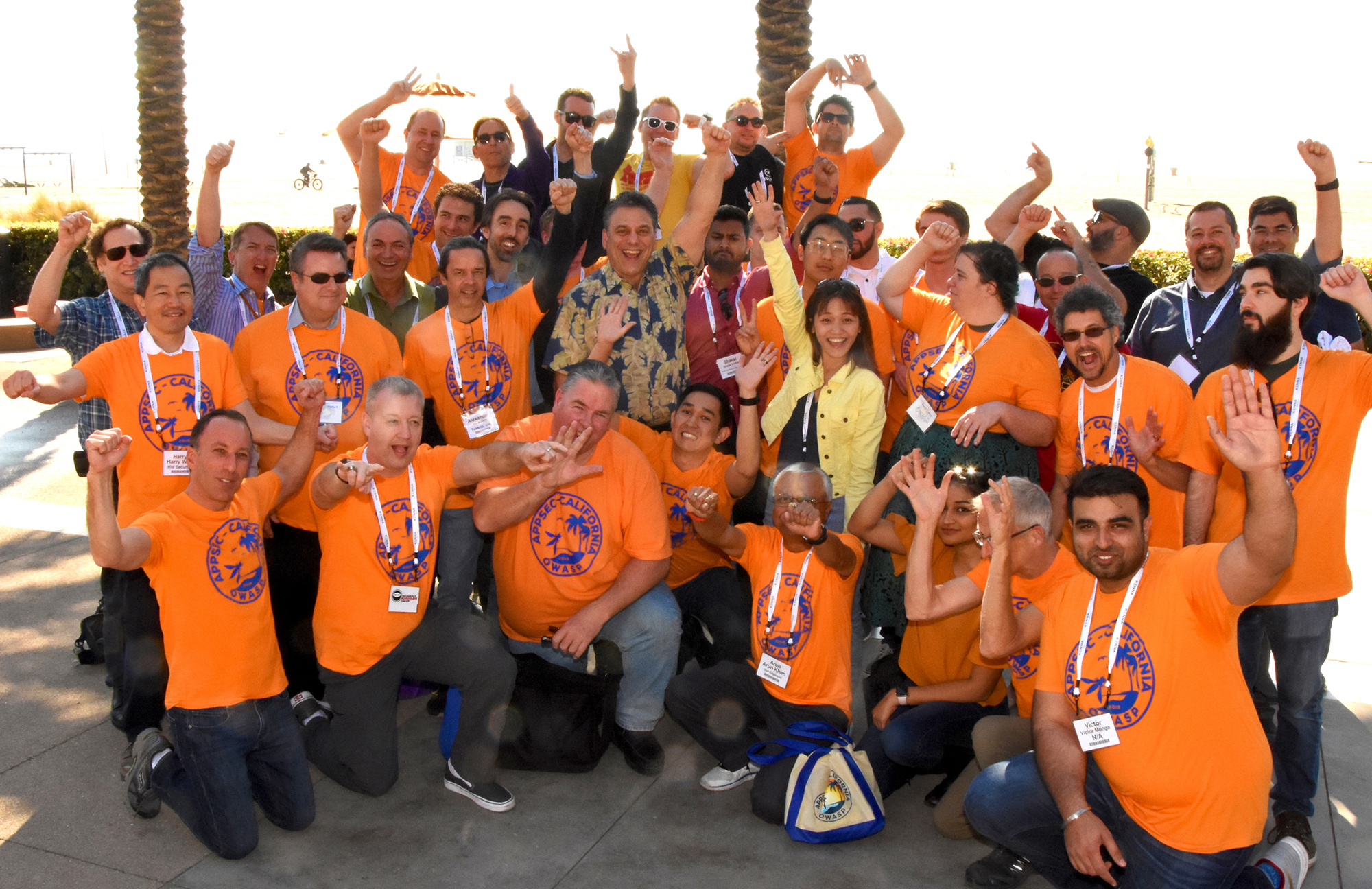 Full day training classes on various subjects by the top trainers in the world kicked off the conference on January 28th and 29th. Conference keynotes and sessions by world renowned speakers followed on January 30th and 31st.
We were proud to have some fantastic Keynote Speakers:
Tuesday January 30, 2018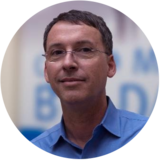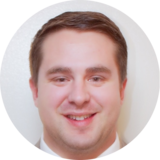 Wednesday January 31, 2018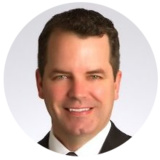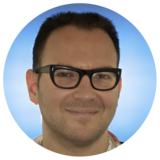 A great outdoor Opening Reception at 6:10pm on January 30th spilled onto the beautiful decks of the historic pool area next to the Vendor Expo, as conference goers networked, drank, and ate as they listened to the waves and made new friends under the stars.

New friendships were born, new techniques for securing your environments and applications were shared, as attendees became inspired by their peers. We hope you were able to JOIN US ON SILICON BEACH!
The Conference was sold out and registration is now closed.
No General, student, veteran… conference tickets are available any more. Thank you very much for your interest in the AppSec California 2018. We look forward to seeing you in another one of our events soon.
To receive announcements of our future events, please follow us on Twitter.
AppSec California is dedicated to providing a harassment-free conference experience for everyone, regardless of gender, gender identity and expression, sexual orientation, disability, physical appearance, body size, race, age, religion, or political affiliation.  We have a zero tolerance policy for harassment in any form.  Violations by any registered attendee or participant at AppSec California may result in expulsion and possible ban from future OWASP events.